You worry about your mom or dad falling. It's definitely something to consider.
Each year, around three million older adults end up in the hospital after a fall. Your parents are not the only people at risk of falling. One study asked adults over the age of 20 if they'd fallen in the past year, and 95 percent admitted they'd fallen at least once. Women fell more than men, and 40 percent admitted to falling more than once. Have you fallen? Fall prevention applies to all ages, not just the elderly. Home care assistance might be something to consider.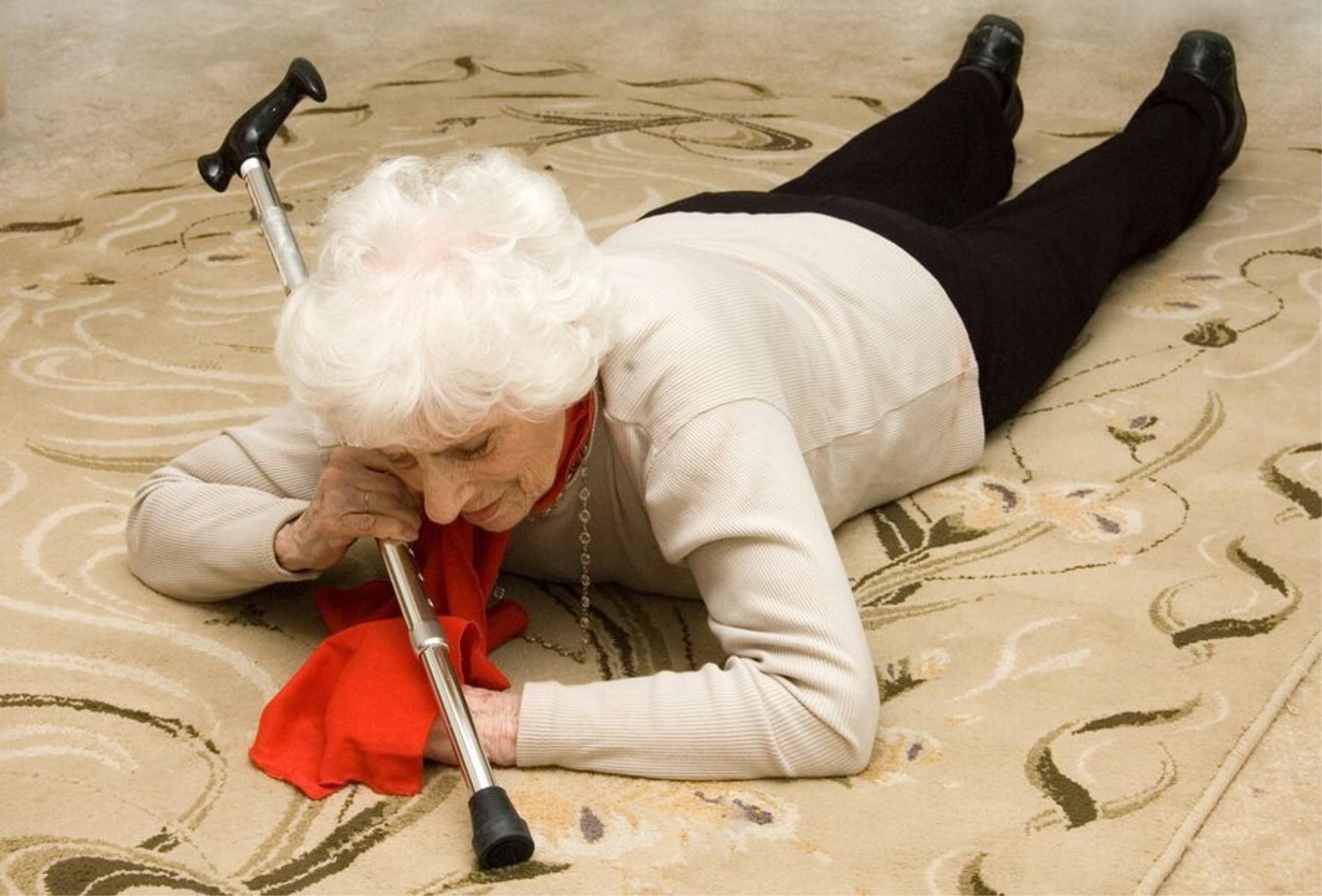 Many Falls Happen at Home
Most falls happen at home. To prevent these falls, you need to do a home safety evaluation. You can hire a home care specialist to perform this safety check or do one yourself after printing out a checklist.
You want to look at throw rugs within the home. If your mom likes the splash of color a throw rug adds, it needs to be secure. You don't want her slipping on it while walking down the hallway. If she doesn't care about removing it, getting rid of scatter rugs is even better.
Check the flooring for uneven areas, loose carpeting seams, and broken tiles. After doing that, inspect stairs for loose boards and handrails. Stairs need to be illuminated with bright lighting. Is there any clutter? It's safer to remove it from the floor and stairs.
Finally, go into the bathroom and look at the shower and bathtub. There should be grab bars both inside and outside of the tub or shower. Grab bars also need to be next to and behind the toilet.
Go for an Eye Exam
Get your eyes examined by an eye doctor. If you're experiencing vision loss or poor eyesight, it increases your risk of a fall. During an eye exam, the doctor can look at the health of your eyes and prescribe glasses if your vision is weak.
Strengthen Your Muscles and Joints
Engage in activities and exercise programs that help you strengthen muscles. If muscles are strong and joints are limber, it's easier to maintain your balance. Yoga, pilates, and Tai Chi are good exercise programs for improving muscle strength.
If you fell and fractured a bone or suffered from a head injury, what happens with your parents' care needs? It would help if you had time to heal. With in-home care, your parents have the help they need while you recover.
In-home care aides help your parents with the same tasks. You have peace of mind that your parents are fine while you're at home healing with home care assistance.
If you or an aging loved-one is considering

Home Care Assistance in Royal Oak, MI

, please contact the caring staff at New Century Home Health Care today. (248) 398-9600
Sources:
https://www.cdc.gov/injury/features/older-adult-falls/index.html
Latest posts by New Century Home Health Care Staff
(see all)