Home Health Care: Your senior is likely to experience a variety of changes to her mobility as she ages.
For some seniors, those changes occur rapidly after a health emergency. For others, those changes creep up gradually over time. No matter what types of mobility concerns your senior has, you and she may be able to work together to formulate a plan for managing those issues effectively or you may consider Home Health Care.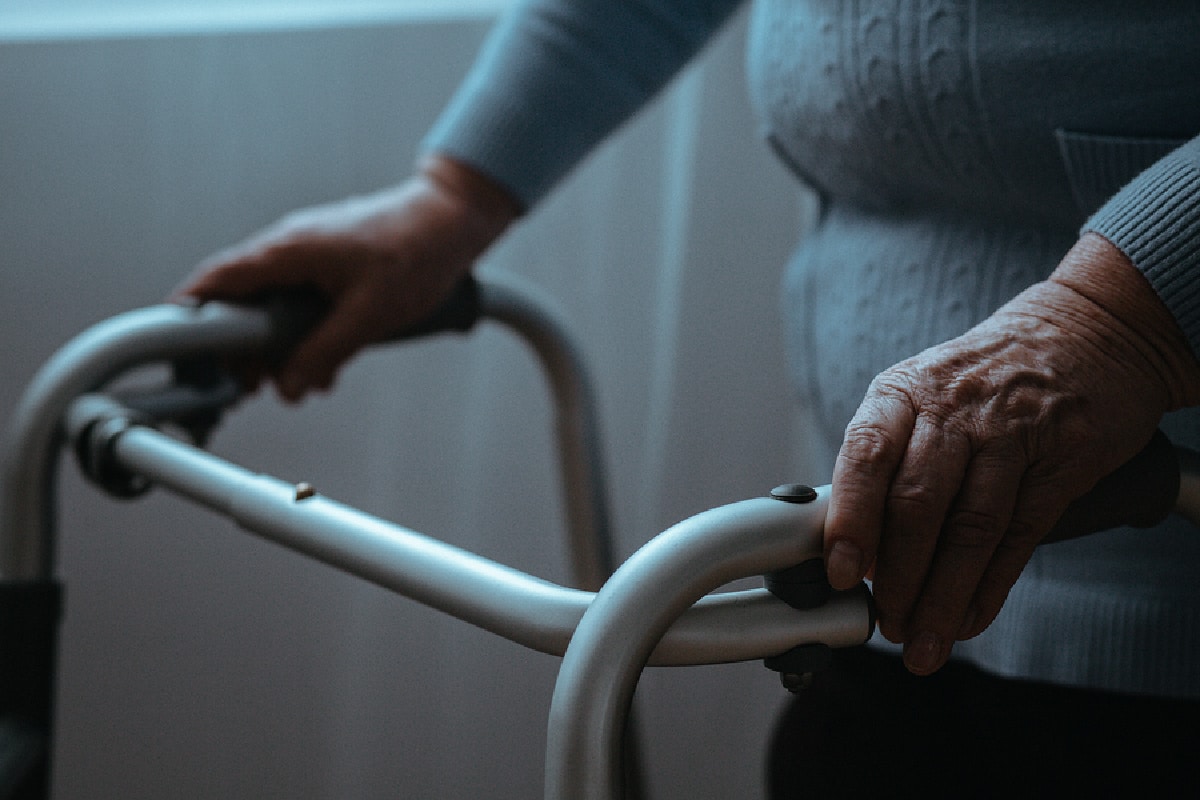 Consider Home Health Care
Talk to your senior's doctor about the mobility issues that she's having. It's highly possible that medical assistance at home and physical therapy at home will be beneficial for your senior as she copes with this change in mobility. Home health care providers can coordinate a variety of therapies and services that can help.
Help Your Senior to Stay as Active as Possible
It's vital that your senior doesn't lose the mobility that she does still have. That means that it's important for her to remain as active as she can right now so that she's able to maintain. If she's battling issues like fear of falling, there may be some solutions that physical therapists and home health care providers can offer.
Practice with Mobility Tools
One tool that your senior might not be excited about is mobility assistance tools. These are devices like walkers, canes, and wheelchairs which can assist her in remaining as mobile as possible. But they're not necessarily easy to use right out of the gate. Your elderly family member will need to practice with them a little bit in order to gain some proficiency. Using mobility tools regularly helps to build your senior's confidence and can help her to regain some mobility.
Home Health Care: Keep Life as Simple as Possible
As your senior's family caregiver, you already want to make her life easier and simpler. There may be some additional ways that you can simplify her everyday life. Working with elderly care providers to determine how to do just that can give you access to years of experience. That shortens the learning curve and helps you to find answers for your senior's concerns much faster than you would have on your own.
Dealing with changing mobility is incredibly frustrating for your elderly family member. Home Health Care can assist you with this. There are a lot of emotional and physical impacts from decreased mobility and they're not always easy to manage. Try to remember to stay patient and to offer whatever help you're able to offer when you can.
If you or an aging loved-one is considering Home Health Care in Madison Heights, MI, please contact the caring staff at New Century Home Health Care today. (248) 398-9600
Latest posts by New Century Home Health Care Staff
(see all)